Browning Browning AB3 Composite Stalker 7mm-08 22" bbl 5+1 Round
Availability:

In stock

(1)
The AB3 Hunter is more than the sum of its parts. It has proven Browning accuracy, proven Browning design, classic Browning looks, and a level of performance you are accustomed to. 
This rifle has the look that endures the test of time. A beautifully blued receiver and barrel the look is pure Browning. Going beyond good looks is the proven feature set including a detachable box magazine, 60° bolt throw, bolt unlock button, free-floating barrel, and much more.
Composite Stalker Features
Non-reflective matte blued finish
Sporter contour barrel for the ideal blend of accuracy and weight savings
Weather-resistant composite stock
Inflex recoil pad
Free-Floating Barrel
Large Bolt Surface Area
Detachable Magazine
Short 60 degree bolt lift is fast cycling and allows the hand to easily clear scope turrets.
Bolt lock override button
Top-tang Safety
Layaway is an option. Call the shop for details.



Any questions contact Larry's Sporting Goods
(208-467-9201). Store hours Mon-Sat 9:30am-6pm MST.

SORRY NO SALES TO THE STATE OF CALIFORNIA.




PLEASE KNOW YOUR STATE & LOCAL LAWS.


Address: 704 2nd St. So. Nampa, Idaho 83651

Find us on Facebook at www.facebook.com/larryssg

Or follow us on Instagram! LARRYSSPORTINGGOODSNAMPA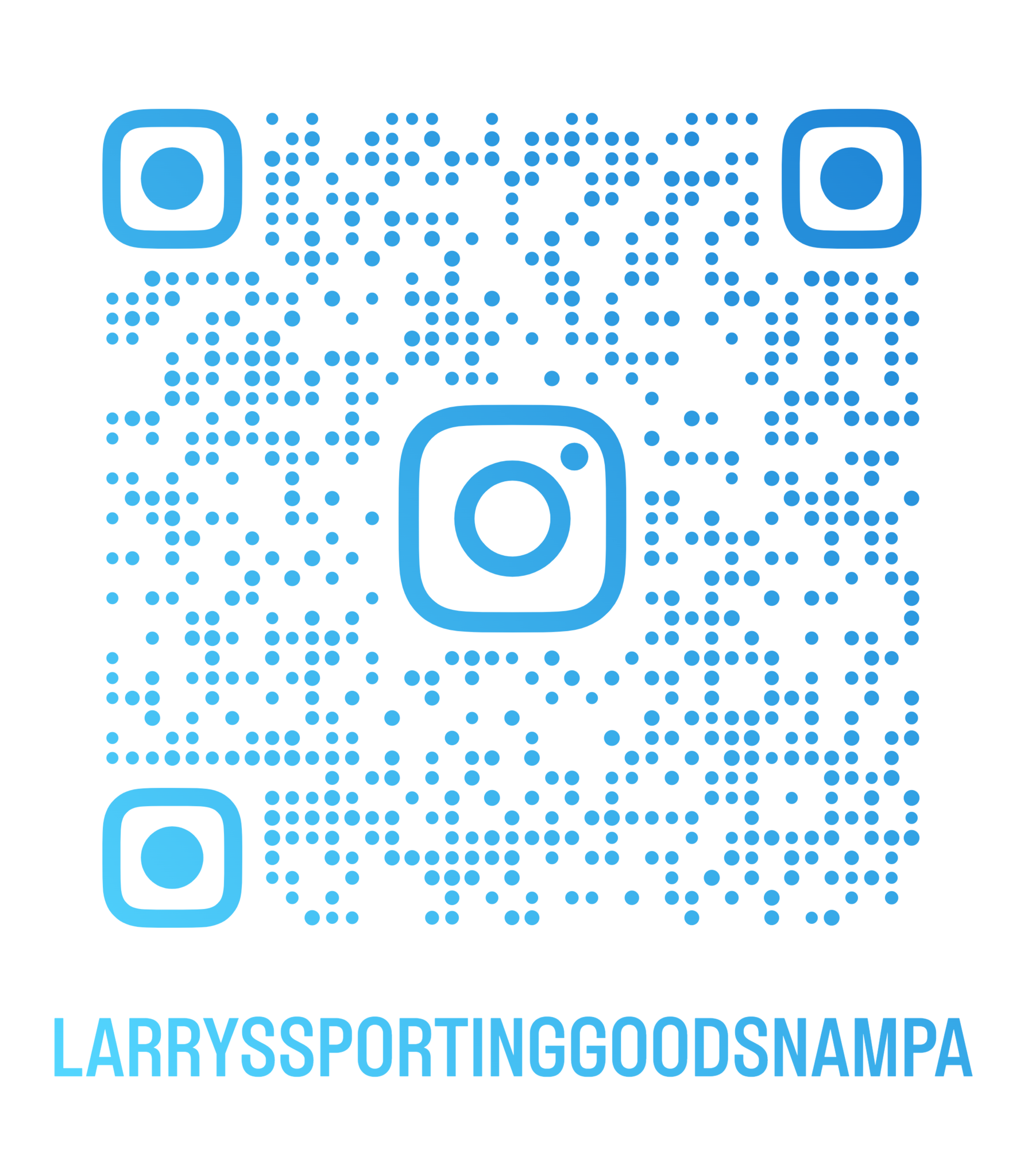 0
stars based on
0
reviews